HARA JEEVAN is 5 year Delhi based non-profit organization established in 2015. It works for the betterment of our environment and spreading awareness about it. With the group of 30 team members, ranging from professionals (IIT – Engineers, MBAs, CA, Scientist, Environmentalists, Retired professor, Educationist, Students) to Homemakers, the organization aims to 'Give-Back' to our mother Earth by conducting Tree plantation, Solid waste management, Water body restoration and enlightening the youth about pure, clean and green environment.
Our Achievements – 10,545 trees planted, 76K seed balls spread PAN India to increase the Green cover, have worked on 5 MTPD of waste, created ripples with 1 Lac individuals in spreading awareness about environment. Have worked with Schools, Colleges , Communities, Corporate, various Government bodies and PSU. Recently been awarded as 2nd best NGO by North Delhi MCD in their Model Ward Waste segregation Campaign.
Our Projects –
· Hara Vidyalaya – sensitizing our future generation towards nature and initiating effort to make Schools as Zero Waste Zones
· Restoration of Water Bodies – Creating a self sustainable water reservoir by restoring original water source and rain harvesting (as ponds, lakes)
· Zero Waste Zones– Creating more and more such zones, making our Earth clean, hygienic and waste free
Trees Plantation and sustenance
Some of the renowned Native Trees are: Ber, Kosam, Kaim, Palash, Peelu, Ronjh, Amaltas, Shahtoot etc. So far, Hara Jeevan has planted more than 12,000 trees and spread more than 1 lakh seed balls, covering different parts of India. These trees were planting by all age groups over the period of 5 years via workshops and welfare projects. In order to sustain the Trees, we ensure that the planted trees are taken care of – watered regularly and provided manure, which we organically produce majorly from biodegradable wastes. Thus, directing back the manure to where it originated from.
We at Hara Jeevan focus on educating the Youth to build a greener and cleaner future. Our motto is to integrate environmental goals with individual skills development for Youth and to build an environment in which the Young voices are able to thrive. As the Young generation's suffering due to the current environmental conditions would be longer, it is our duty to educate them.
We focus on not only on educating but also Educating these budding minds to build a greener Delhi. More greener the young minds think, more are the opportunities to preserve, if not to recover our environment. Hara Jeevan in collaboration with schools has developed a curriculum that encompasses all the necessary environmental education topics.
We have proudly conducted 57 workshops including ones at renowned National Science Center, Universities such as Jamia Milia, Delhi University etc. On receiving such enormous response from the students as well as the educational institutions, we have designed workshops and activities that synchronize with the school curriculum.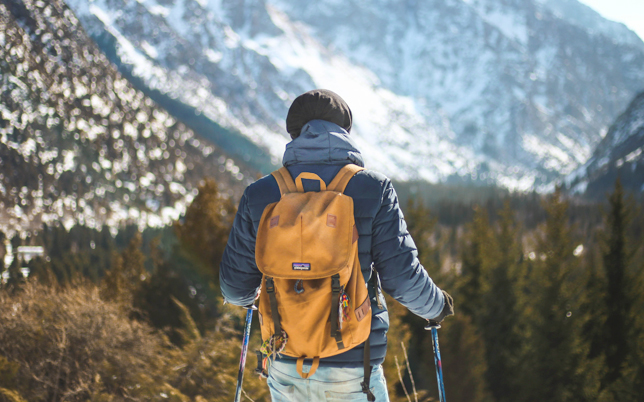 Hara Vidyalaya
Sensitizing our future generation towards nature and initiating effort to make Schools as Zero Waste Zones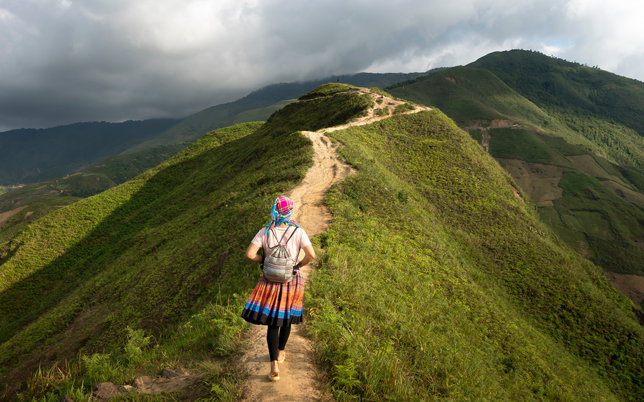 Restoration of Water Bodies
Creating a self sustainable water reservoir by restoring original water source and rain harvesting (as ponds, lakes)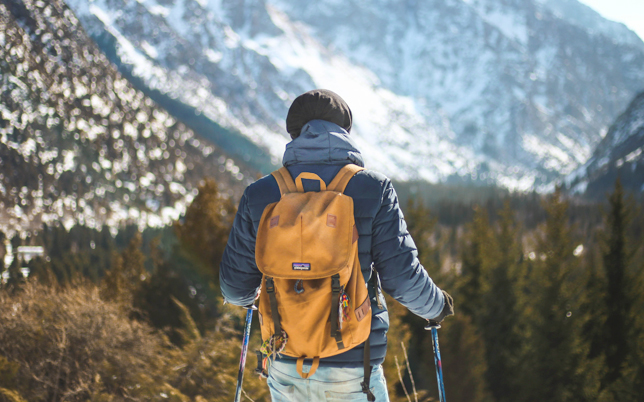 Zero Waste Zones
Creating more and more such zones, making our Earth clean, hygienic and waste free